THE RESTAURANT IS CLOSED EVERY MONDAYS

The Chez Janie restaurant welcomes you to its beautiful panoramic view dining room and its large sunny terrace overlooking the old harbour.
In a warm and friendly atmosphere, share a moment of pure delight. The chef offers an authentic and gourmet cuisine made from local produce. In our restaurant, the products of the sea and the land are in the spotlight. Enjoy quality local products depending on the catch of the day and on the season.
Come and discover our new menu specialized in Seafood and seaweeds…
Since dining should be a pleasure shared by all, we propose différents menu option for the smallest to the biggest gourmet, Our wine list has been prepared with the greatest care. Let yourself be amaze with our selection
With homemade seaweed bread
& Rouille sauce, emmental cheese, croûtons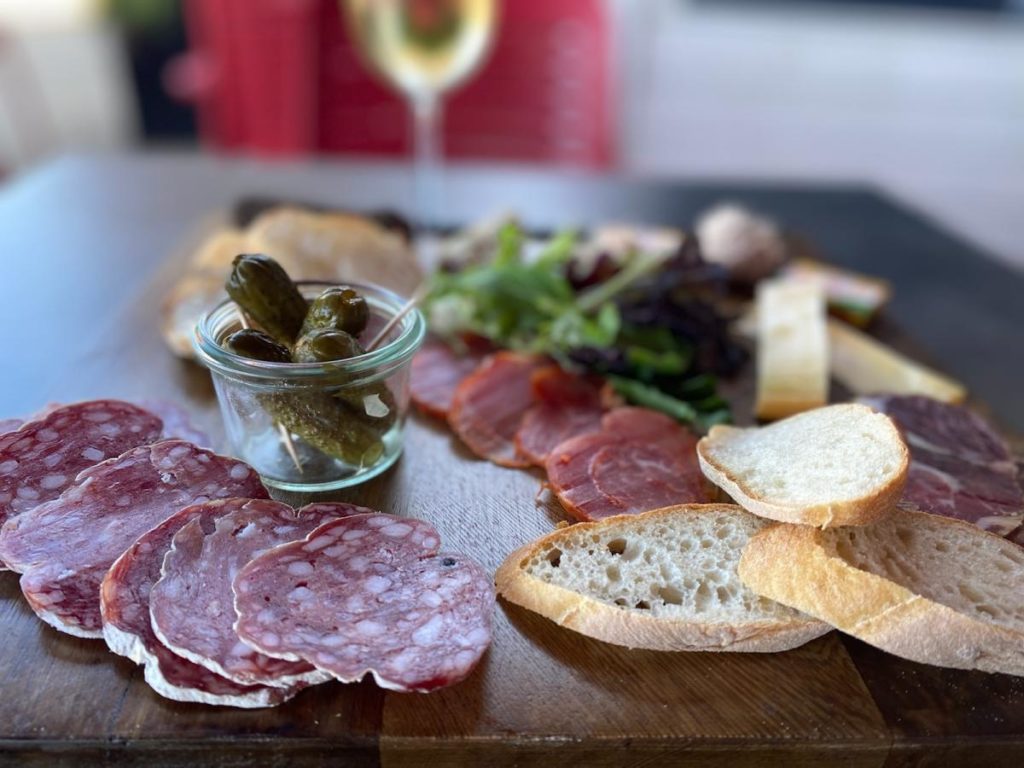 crab or spiny crab depending on availability
Blue lobster ( from our coasts) & Royal Lobster
Only on reservation & depending on  the season and availability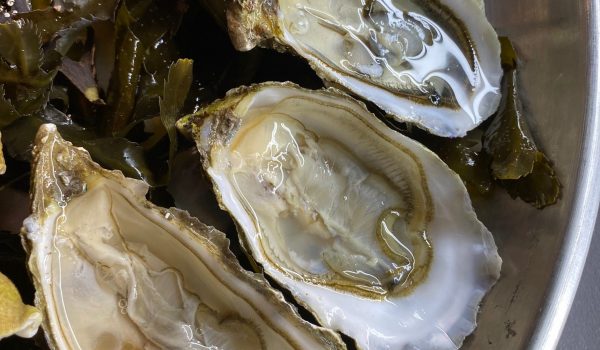 to see on our chalk boards
to see on our chalk boards
The chef's recommendation
to see on our chalk boards
Piece from the Butcher (VBF)**
With Maître d'hôtel butter or sauce of the moment
**  All our meats are served with a choice of :
French fries or season vegetables

Homemade dessert of the day
To see on the calk boards
Coffee or tea gourmet delight
Chocolate valrhona dessert
Ice creams : vanilla, chocolate, coffee, salted butter caramel, strawberry, lemon, apple
Extra whipped cream 1.50€
2 scoops chocolate ice cream, hot chocolate and whipped cream
2 scoops coffeeice cream, hot coffee and whipped cream
2 scoops vanilla ice cream, hot chocolate and whipped cream
1 scoop lemon sorbet and vodka
1
scoop apple sorbet and calvados
for childrens under 10 years old